Our Story
Buzz Performance was born from a love of sport and fitness
G'Day, we are Joe & Amelia Pearson
We are originally from Tasmania, Australia. We both worked for many years as school teachers and for as long as we can remember we have been involved in sport & adventure. While travelling around the world for triathlon we fell in love with the Alps.
In 2012 we moved to Morzine to set up a training base with a desire to share the beautiful alpine town and its surroundings with others who have similar interests to our own. Our aim is to share what we enjoy doing most, keeping fit and enjoying the great outdoors.
We are busy people, always striving to be the best we can be. We have a passion for triathlon, cycling, open water swimming, running, functional strength and a healthy & happy lifestyle.
As coaches we strive to inspire, guide and support athletes and individuals in their endeavour to achieve a goal.
Over the years, we have attracted many professional athletes and coaches from around the world to what we consider to be one of the world's most stunning training environments.
We have inspired and coached locals and visitors alike to be more active, set challenging goals and work towards being the best they can be.
Utilising our knowledge and experience we know what it takes to get the best out of yourself whilst maintaining a well balanced lifestyle and can help you do it too!
You can read more about our sporting careers, education and expereince here.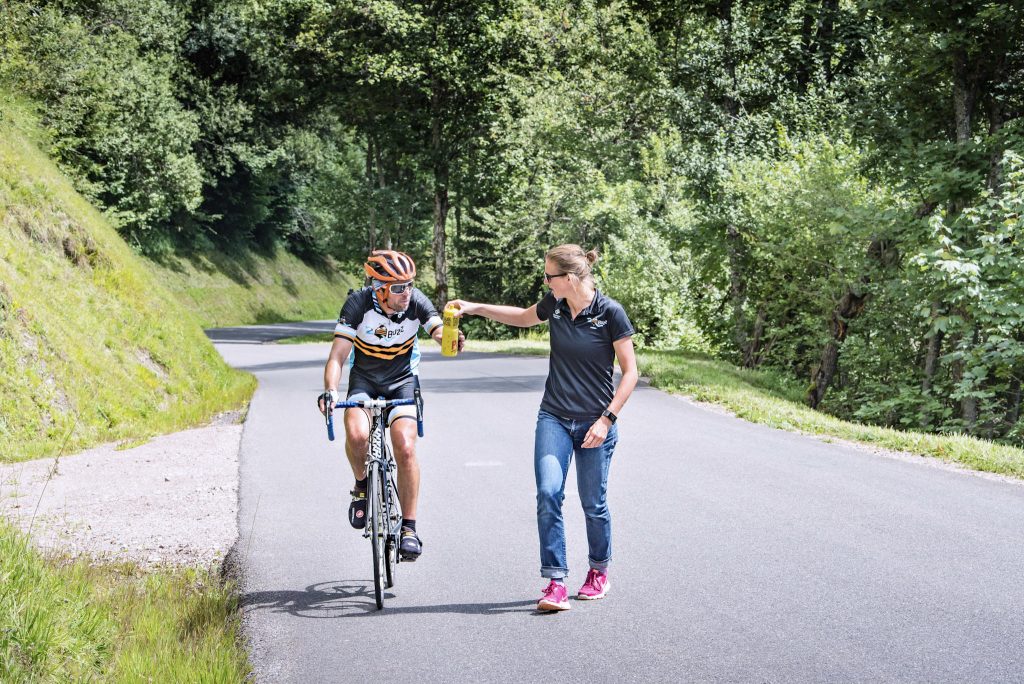 Triathlon is my thing. I did my first event at 15 years old and never looked back. I loved the challenge of pushing myself to the limits to be the very best I could be. Growing up I was never the most talented sportsman but I worked extremely hard and I'm very proud of what I have achieved in the sport of triathlon. I am now honoured to be able to pass on my knowledge and experience in sport & fitness to help other achieve their dreams.

Amelia
I am passionate about doing all things well. My motivation for training and exercise is to ultimately be the best I can be. Having studied under some amazing professionals in different fields of sports science and human movement, I place a huge emphasis on good technique for sound movement and setting achievable goals. I can't wait to pass on my knowledge and experiences to help those striving for excellence.

Joe
Our Team
We bring together a group of friendly, knowledgeable and highly trained professionals.
Find out more...