Personal
Training
1 to 1 or small groups with tailored workouts and programs targeted towards your goals
We offer Personal Training in Morzine with top coaches.

Our approachable, friendly and highly qualified coaches can work 1 to 1 or in small groups to personalize your workout and maximize your training benefits.
Who are our coaches and trainers?
We are proud to have highly educated and experienced coaches and trainers working with Buzz at the Hive and beyond. Read more about who can train you at Our Team.
We offer personalised services for
Sports Performance
Health & Wellness
Injury Prevention
Nutrition Coaching
Mindset Coaching
Pre & Post Natal Care
Preventative Care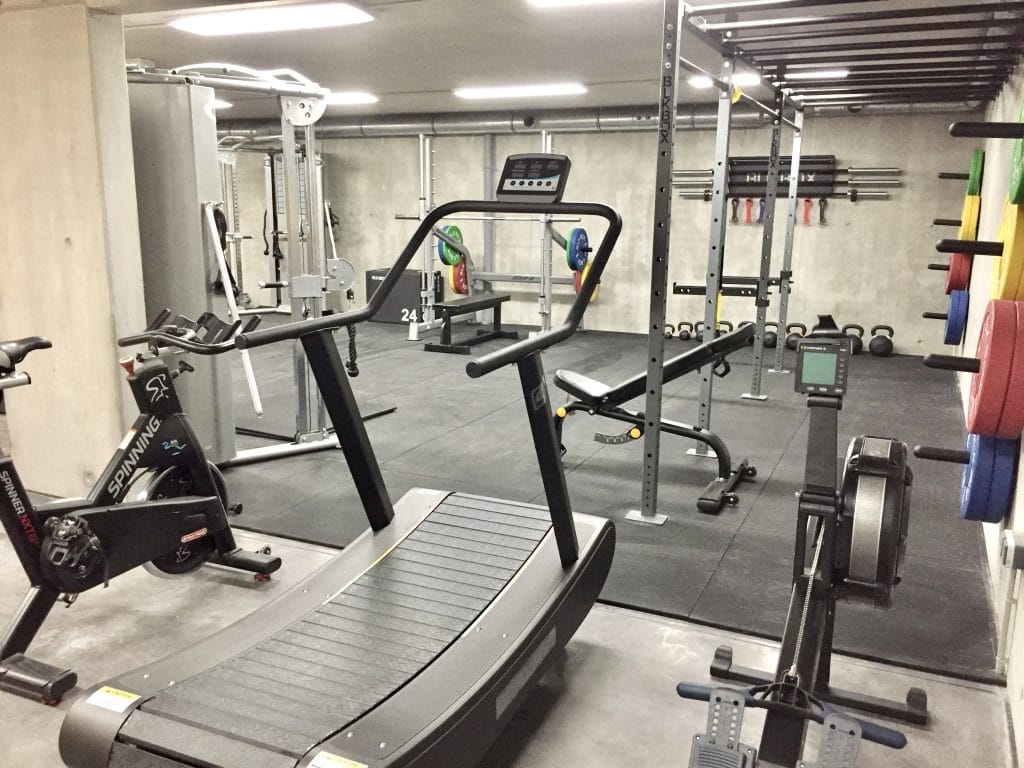 Why work with a Personal Trainer?
We help you see results
We can look at your current schedule and suggest areas to make it more efficient & effective. We can examine your goals & help set measurable & achievable goals. We make you accountable, help you stay motivated and challenge you.
We help you get started
We can help work out the right activities for you and train following proven training methods to help you maximise your time and set a progressive program to follow.
We keep variety in your workouts
We can bring a fresh perspective to your workouts and bring new ideas and exercises to your regime. We can help you use different equipment in the right way and help you set new goals.
We challenge, educate, motivate & support you
We can push you beyond your limits in a safe & supportive environment and help you discover more about your body & how it works. We can show you how to do exercises safely & effectively, give you regular contact to help you stay on track & give accountability. We can provide a workout or program that supports injury rehabilitation or dealing with special needs.
Would you like to ask some questions before booking a session?
We're happy to answer any of your queries
I spent about 18 months with Joe as my trainer and loved every minute of it. The time and effort he put into my program was spot on ensuring that everything was tailored to my personal needs and goals. Always friendly but more importantly the level of professionalism was very high exuding quality which was very important for me.
Duncan Byrant
I've spent the past 3 winters having PT sessions with Joe to help maintain and build my core fitness. The sessions are structured and very well delivered, as well as being fun and rewarding. Working with Joe has been great, and his attention to detail is spot on. I cannot recommend him highly enough. Thank you, Joe and Team Buzz.
Justin Page
Amelia is the best personal trainer I have ever had! She always mixes her sessions up and is so good at helping you reach your goal. She is so knowledgable and always makes sure your doing everything correctly to prevent any injury. I would highly recommend her for any level beginner to professional.
Amy Ross
Over several months, Amelia has guided me through simple postpartum exercises to help strengthen abdominal muscles as well as other major muscle groups. Her sessions are meticulously planned and focussed. Without hesitation, I would recommend Amelia as a personal trainer.
Joanne Cooper
More coaching & training: