Inside our Morzine Gym
Our gym in Morzine has areas for cardio, free weights, weights machines, functional training and more.
Our gym is modern, spacious and full of top quality equipment. You can work out solo, in a group or with a personal trainer.
The precise design and carefully chosen equipment allows you to train in the best possible conditions.
Do you want to train in our gym?
Whether you need a program or have your own, you're welcome to workout with us.
You can book a casual visit through our booking system BSPORT, or join as a member direct with us.
Before your first visit you'll need to do an introduction and induction during our reception hours.
Target your training to the essential components of fitness
Aerobic Conditioning
Strength
Flexibility
Mobility
Power
Agility
Balance
Coordination
Speed
Endurance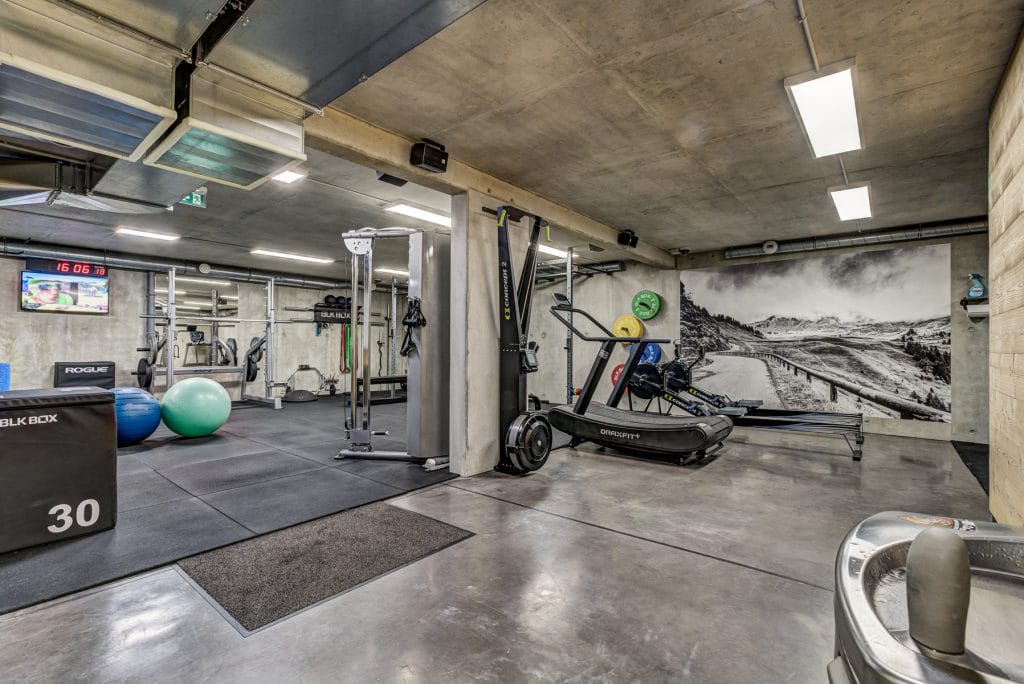 We have an amazing range of contemporary, high quality equipment from: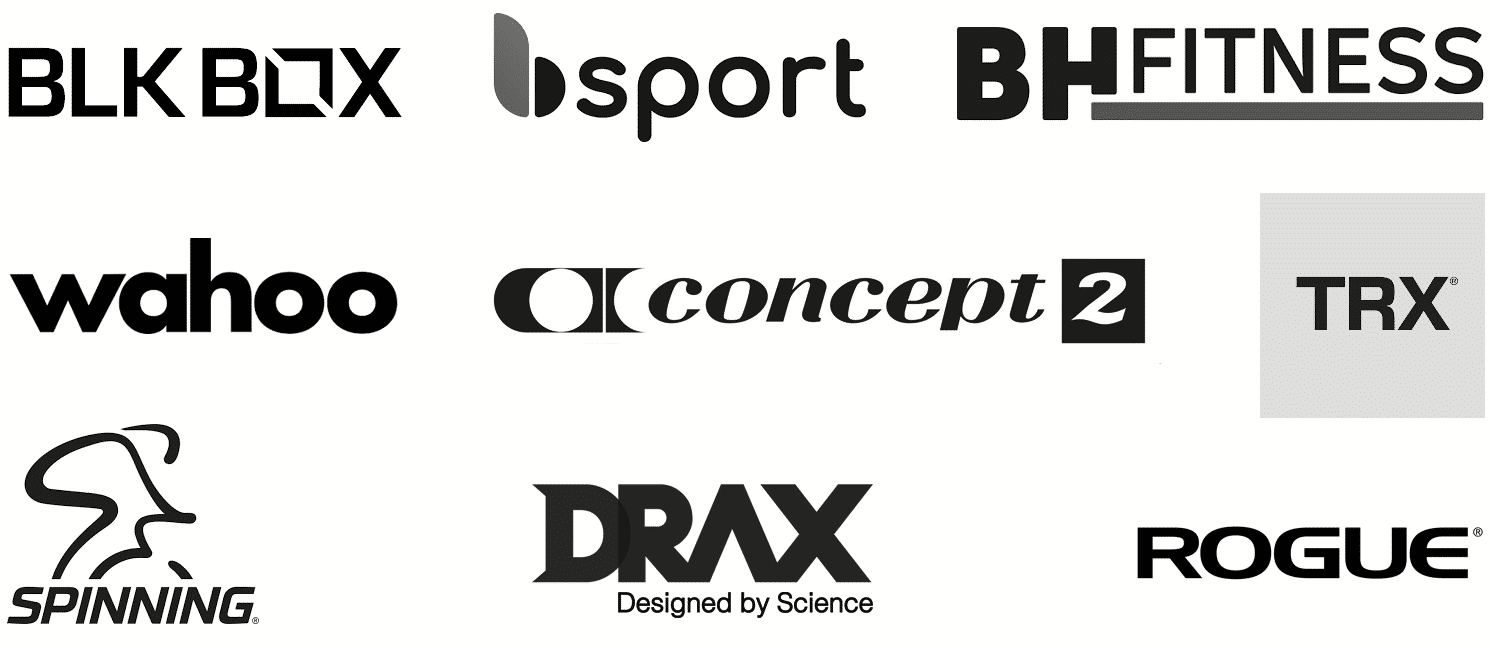 3 x Treadmills
2 x Rowers
8 x Spinning Bikes
Stages Bike
Ski erg
2 x Cable machines
Smith machine
Rig + Barbells
Benches
Sprint track & sled
Kettlebells
Dumbells
TRXs
Plyo-boxes
Battle ropes
Boxing bag, speed ball
Resistance bands & fit balls
Exercise mats & foam rollers
With so much choice and the help of our great coaches and online resources it's easy to keep your workouts fresh, interesting and beneficial.
Do you have some questions?
If you want to know more you can send us an email or request a call.
A great GYM in Morzine for Sport & Fitness.
Latest on Instagram
This error message is only visible to WordPress admins
There has been a problem with your Instagram Feed.