We think it is important to use good quality products & equipment to get the most out of your performance.
Having the right equipment for you can be an excellent motivational tool to help get you out the door and onto the training track.
Being active ourselves we use a range of equipment and products. We are proud to have the opportunity to recommend and supply products we endorse direct to you.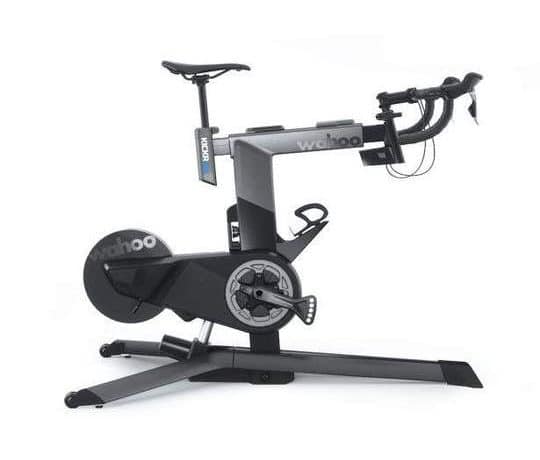 Our approved brands and products include
Wahoo Fitness
Dare2Tri Wetsuits
Pearson Cycles
Powerbar
Doterra Essential Oils
Come and see us at the Hive – we are open!