New Year's Resolutions: Set Goals And Stick To Them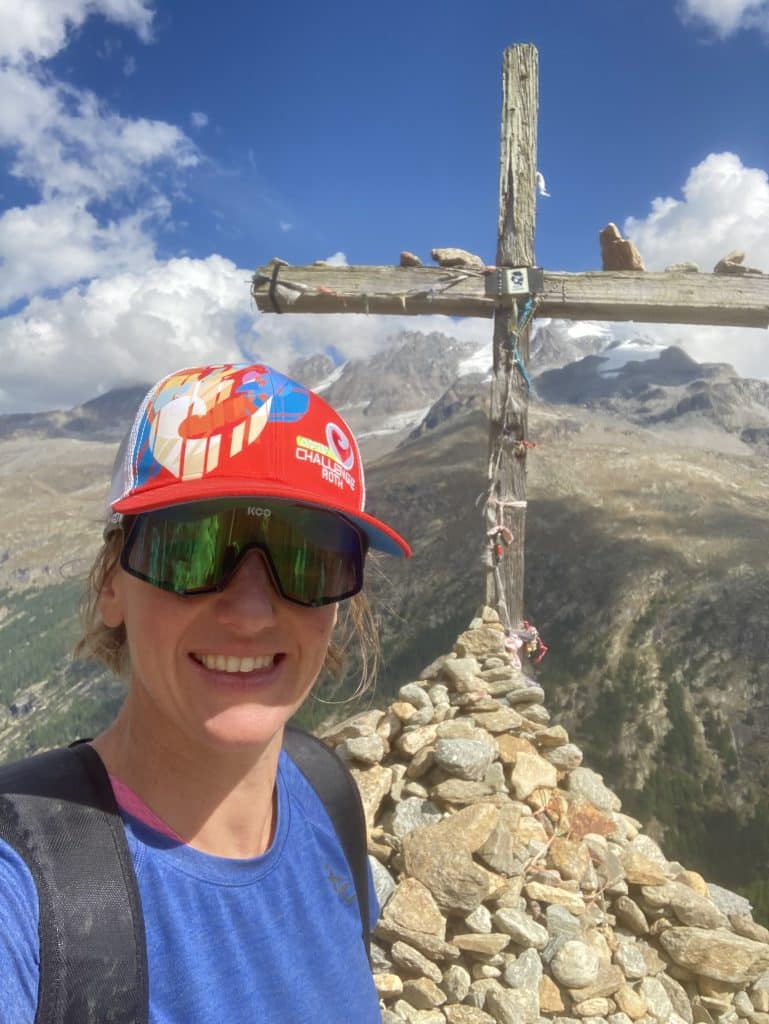 Most people like to make New Year's resolutions to kickstart a positive change, and many are based on health and fitness. We all have the best intentions of sticking to New Year's resolutions, but our goals often fall by the wayside.
In this article, we'll go through the best ways to set and stick to your New Year's resolutions.
How To Make Your New Year's Health And Fitness Resolutions Happen
A study published in the Journal of Clinical Psychology says only 46% of people manage to stick to their New Year's resolutions. So, here are our top tips for following through on your health and fitness resolutions.
1. Mentally Prepare 
Getting out of bad habits is challenging, so you must mentally prepare yourself for change. One of the best ways to do this is to reflect on what happened in the previous year.
Think about what you set out to do this time last year, where you saw positive changes, and what didn't work.
You'll naturally focus on your lack of progress, but staying positive is best. By reflecting on the good things, you will be able to see progress, no matter how small, giving you something to feel good about.
The warm and fuzzy feelings are helpful, allowing you to stay upbeat when choosing your New Year's resolutions. Associate these feelings with last year's accomplishments when you feel challenged.
2. Set Realistic Goals That Motivate You
Many people don't realise that their goals are dictated by outside influences, such as peer pressure or social media. It's good to have external support, but you need a passion for your goals to meet them.
Therefore, your goal needs to be important to you. Whether you want to complete your first triathlon or lose a bit of weight. Your goals should also be realistic enough for them to be achievable. If you set your goals too high or set too many, you won't have the time or inclination to keep progressing towards them.
Be ambitious but not too ambitious. If you feel you're doing well, you can step it up and take your fitness goals to the next level.
3. Be Specific
When setting New Year's resolutions, it's easy to set bad goals that could lead you to failure. You can use the SMART goal-setting framework to help you set worthwhile goals
SMART goals are:
S

pecific – Be as clear as possible. For example, "losing weight" is better than "being healthy." While "being healthy" is excellent, the wording can be interpreted in many ways. 

M

easurable – Quantify your resolution; for example, set your goal to lose 10% of your body weight.

A

ttainable – Choose a realistic goal. If you've never entered a triathlon, start small. Don't start off with an Iron Man.

R

elevant – Keep it relevant to your priorities and goals. 

T

ime-sensitive – Give yourself a time frame in which to achieve a goal. Set a deadline, or enter an event, so you have something to aim for.
4. Break Up Big Goals Into Manageable Chunks
With all the best intentions, being too eager to do well can lead to setting goals that are too big to reach. However, you can make them more achievable by breaking them up into smaller, more manageable goals.
For example, if your goal is to run a marathon, start with a shorter distance as your first milestone. Then create more milestones by increasing your distance each time until you can run a marathon.
5. Write Down Your Goals
Writing down your goals is a great way to stand a better chance of sticking to them. Having them written down in a place where you can see them reminds you of your commitment. So stick them to your fridge, computer monitor, or bathroom mirror so they are always in front of you.
Being able to see your goals regularly is also an excellent reminder of how far you've come and that you're making progress.
When your goals are written down, you clearly know what you want to achieve. Therefore, you can make clear decisions to achieve your goals.
6. Share Your New Year's Resolutions With Others
Sometimes it's best to be accountable for your New Year's resolutions. Writing your goals down may not be enough, so telling a few people about your goals makes you more obliged to succeed. This is because you will feel like you will let people down if you don't follow through with your goals.
You could even find someone who wants to achieve similar goals and work toward them together. Having a workout buddy is great for motivation and makes exercising more fun.
7. Get Help
You can ensure you're on the right path by discussing your goals with a health and fitness professional. They can set a plan for you to stick to that will take all the guesswork out of reaching your goals.
This plan will also mean you can check in with your trainer to see how you're getting on. Then your trainer can tweak your plan to suit your life commitments and ramp up the intensity when needed.
8. Getting Back On Track
We are all human, change is difficult, and life happens. Therefore, you may go off track from time to time.
It's important to know that missing a workout does not mean you've failed. Just put it down to one of those things and make sure you get back to it the following day.
Setbacks can happen, but how you handle them makes a difference to keeping your New Year's resolution or not. Just because you missed a workout doesn't mean you can't put it behind you and move on.
Also, even if you reach your goal later than planned, you've still reached your goal; therefore, it's not a failure.
Final Thoughts On New Year's Resolutions
Setting your New Year's resolutions is easy. But it would be best if you chose something realistic that you're passionate about. Sticking to your goals is more challenging, but you must be disciplined and organised to see it through and succeed.
If you need help with your health and fitness goals, contact us to talk about coaching and training with our experts.
---
Finding Time For Exercise
It is essential to find ways of moving every day to ensure our health doesn't suffer. However, finding time for exercise when you 'don't have time' can be challenging, but it's not impossible. There are a few tricks and tips that you can incorporate into your lifestyle to become more…
Continue reading...
Fitness New Year's Resolutions – 10 Tips to keep yours
At the end of every year, many people start to think about improving their fitness. This often comes from eating and drinking too much during the festive season. Still, a new year is an excellent opportunity for a fresh start and commit to fitness New Year's resolutions. Fitness New Year's…
Continue reading...