The summer ends and autumn begins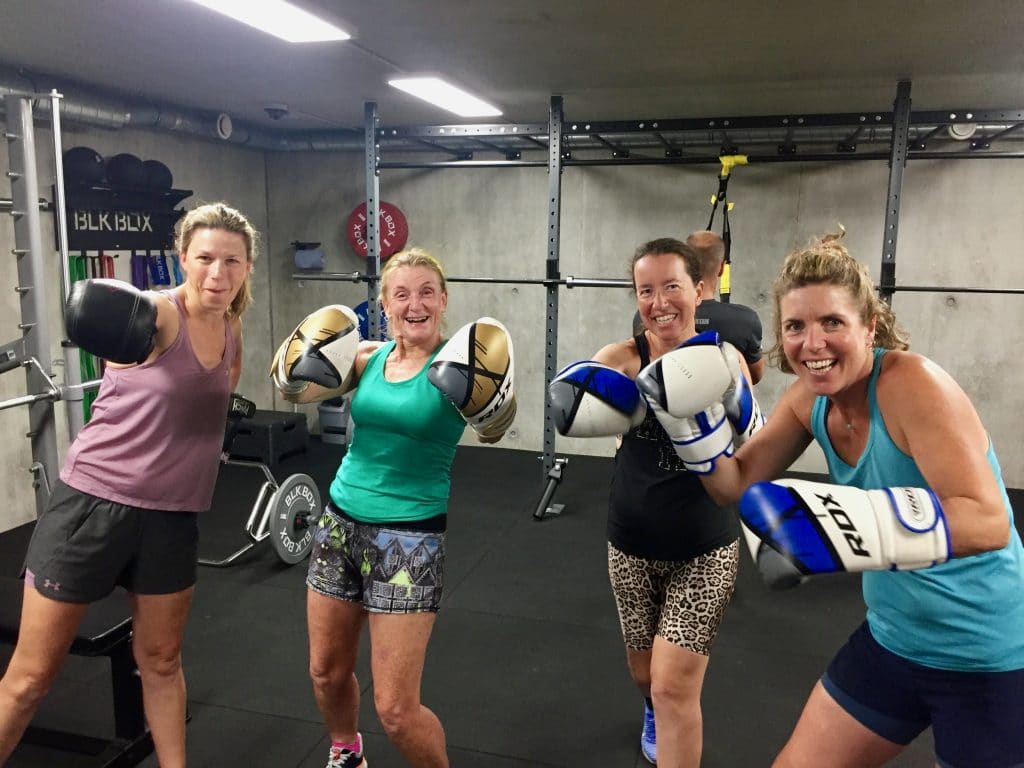 As another great summer draws to a close we are grateful that we have been able to open the Hive, swim in pools and lakes, ride our bikes over mountains, run around outside and enjoy the company of others.
The gym has been open for 3 months now and we love having residents and visitors benefit from the facilities. We have enjoyed a social aspect to our group sessions and it is great to be back coaching face to face in group and private lessons. Online sessions have continuted for those that can't make it into the studio and we continue to enjoy reading comments after people get the workouts done.
Our Breakaway Alps Classic bike tour was a great success and we enjoyed wonderful weather for 3 days of challenging climbs, iconic and hidden gem mountain passes and sweet decents.
The Morzine Montriond Triathlon was back on and we'd like to thank the competitors, volunteers and spectators coming together to create a successful event with an exciting and friendly atmosphere.
The Tri Montagne Juniors trainined regularly throughout the summer and we have seen the next generation develop and improve their sport and life skills.
Many of you have tackled events and challenges thoughout the summer and you have inspired us with your commitment to training and participating at your best.
We now look forward to autumn and hope to continue to support you to be the best you can bee.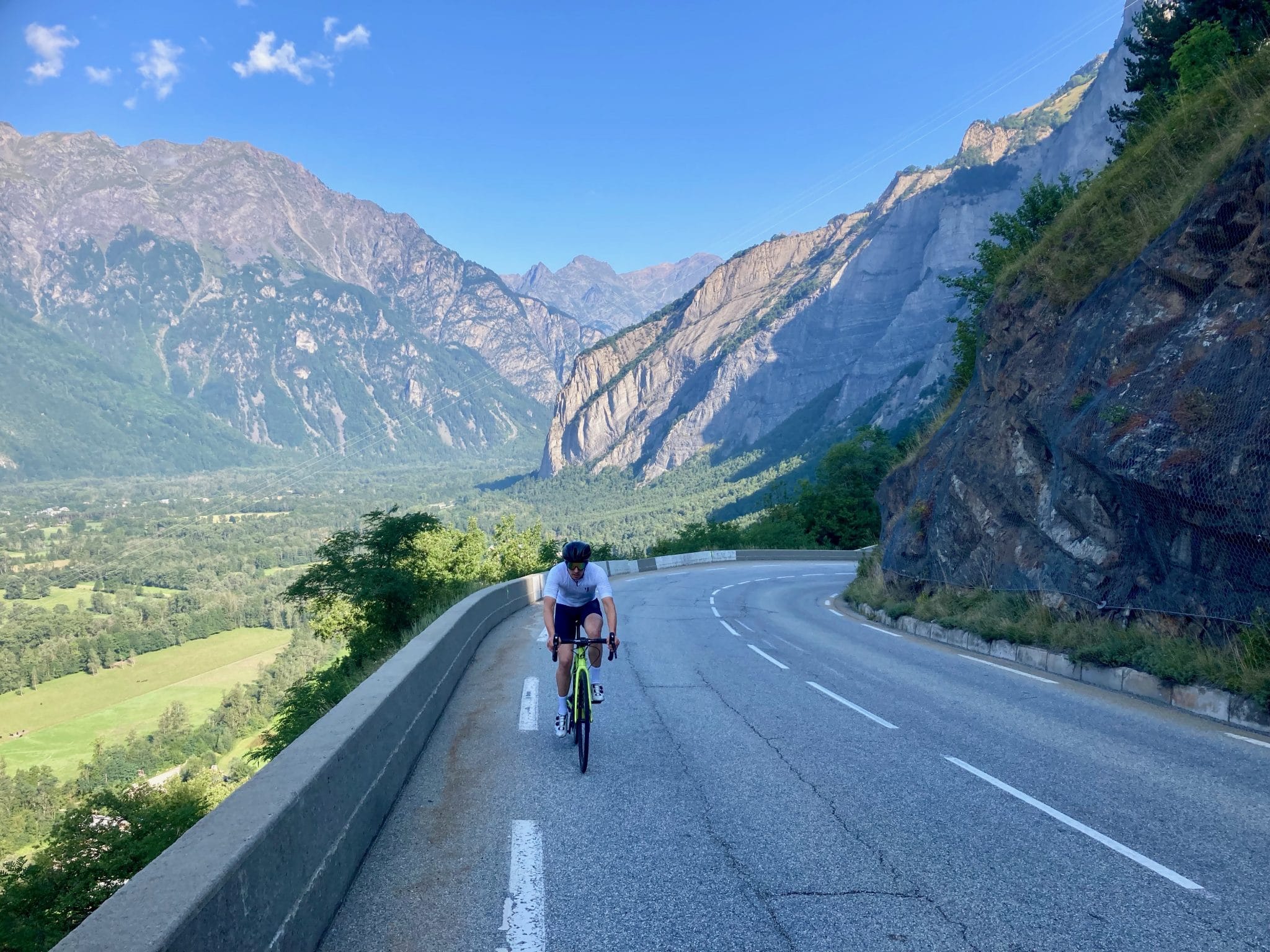 UPDATES
Reception Hours at the Hive
Monday, Tuesday, Thursday, Friday: 10.15 to 12.15 & 16.00 to 18.00
Wednesday, Saturday, Sunday: By Appointment
Gym Hours
Monday to Friday: 7.30 – 20.00
Saturday & Sunday: 9.00-15.00
Note: To comply with our terms and conditions and for your safety and security please remember to always book a gym visit through BSport. If you have not yet been given access via the downstairs door please arrange to do this with us during reception hours.
Group Sessions
TRX: Monday 9.15, Thursday 18.00 & Friday 9.15
Strength: Monday 18.15, Tuesday 12.15, Thursday 10.15
Road Bike Intervals: Tuesday 10.15
Spin: Tuesday 18.00
Yoga: Wednesday 17.00
Hiit: Wednesday 18.15
Body Condioning: Thursday 9.15
Online Sessions
Live at 8.15 from 6 September
Monday: Core
Tuesday: Strength
Wednesday: Body Conditioning
Thursday: Ride
Tune in through our private facebook group
Junior Sessions
We are excited to be starting sessions for our junior bees!
The sessions will encourage our youngsters to enjoy being active, move with purpose and develop their strength and fitness in a safe and supportive environment. The first block will run from 8 September to 13 October. PRICE €60
11-15 year olds – Force & Fitness – Wednesday 16.00
8-11 year olds – KIDFIT – Wednesday 15.00
JOIN US
Buzz is a friendly and supportive community for all ages and levels based at Hive. The gym, group sessions, online sessions, PT and programs are availble for everybody. We have membership and pay as you go options. You can come and go as often as you like!
Compare our memberships and casual prices.
STAY TUNED
Winter Information
2022 Bike tours, trips and other summer activities
More exciting news from Buzz
EXPRESSIONS OF INTEREST
We are on the look out for a friendly, reliable and motivated person to join our team. Someone who is energetic, flexible and dynamic with the ability to speak French and English would be ideal.
---
8 Motivation Hacks For Fitness
Motivation is a strong force in helping you in your fitness journey. However, sometimes, we just don't feel like slipping on our running shoes or heading to the gym, which can make us feel guilty for not taking positive steps. Whether you workout at home, in the gym, or outdoors,…
Continue reading...
Latest on Instagram
This error message is only visible to WordPress admins
There has been a problem with your Instagram Feed.