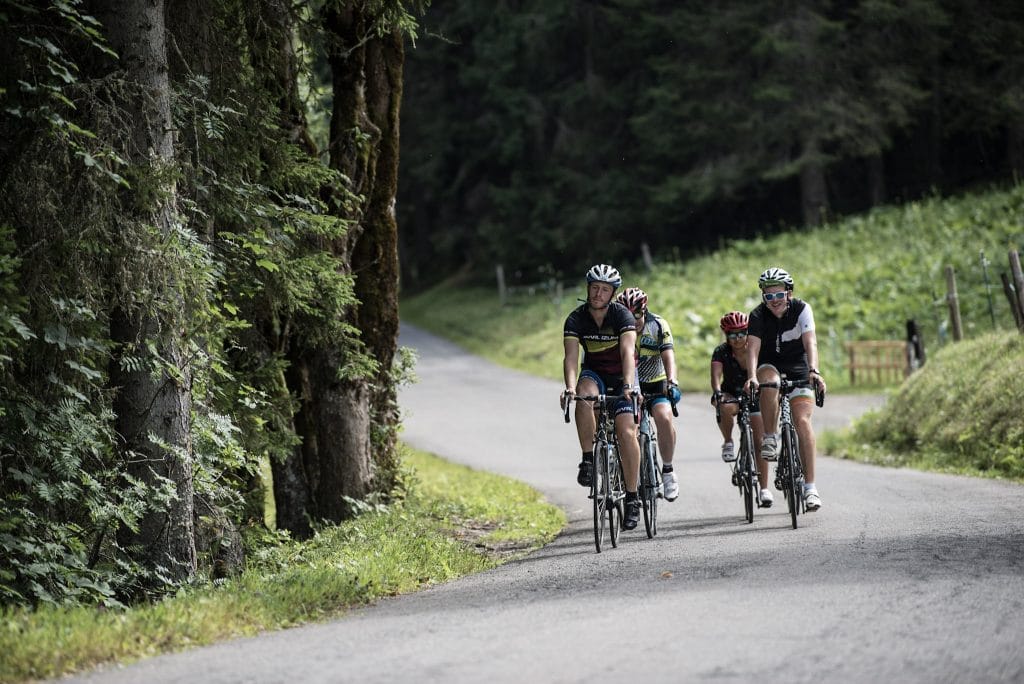 Saturday mornings throughout the summer are our club rides.
Each week we meet at the Hive, departing at 8.00
Most weeks the rides are around 2 hours, finishing back at the Hive for an optional coffee and cake at Wildbeets.
All levels are welcome.
You'll find more details each week on our Facebook page.
Rides are FREE and you can sign up through Bsport.
2021 Schedule:
19/07 – Joux Verte
26/07 – Mt Caly
03/07 – Encrenaz
10/07 – Lac des Mines d'Or & Lac de Montriond
17/07 – Avoriaz
24/07 – Joux Verte
31/07 – Mt Caly
07/08 – Encrenaz
14/08 – Lac des Mines d'Or & Lac de Montriond
21/08 – Avoriaz
---
Summer Cycling 2022
We love the Summer! Cycling up, down and around the mountains is such a great way to build strength and stamina, while being able to enjoy gorgeous scenery along the way. We have already been lucky enough to be getting out on our road bikes, starting with a few rides…
Continue reading...