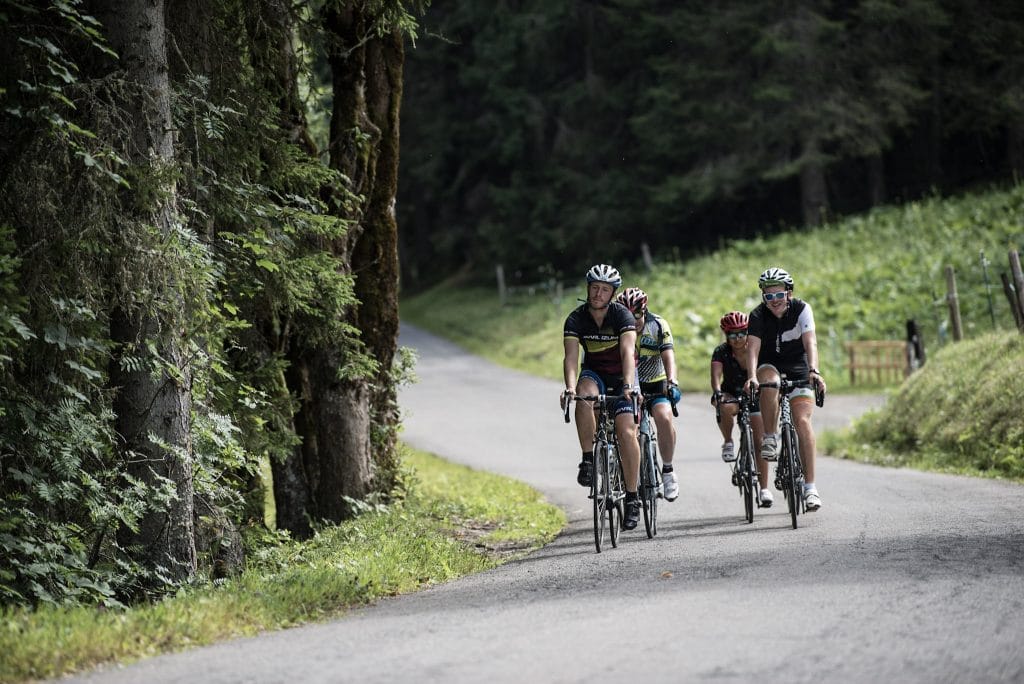 Saturday mornings throughout the summer are our club rides.
Each week we meet at the Hive, departing at 8.00
Most weeks the rides are around 2 hours, finishing back at the Hive for an optional coffee and cake at Wildbeets.
All levels are welcome.
You'll find more details each week on our Facebook page.
Rides are FREE and you can sign up through Bsport.
2021 Schedule:
19/07 – Joux Verte
26/07 – Mt Caly
03/07 – Encrenaz
10/07 – Lac des Mines d'Or & Lac de Montriond
17/07 – Avoriaz
24/07 – Joux Verte
31/07 – Mt Caly
07/08 – Encrenaz
14/08 – Lac des Mines d'Or & Lac de Montriond
21/08 – Avoriaz
---
Why choose Buzz for your health & fitness?
Regular exercise has many benefits but exercising and getting fit and healthy can be confusing and frustrating. We might know that exercising every day is good for us. But with that said it seems to have become enormously complicated and divided on what we actually need to do to reach…
Continue reading...