Training
Camps
Mallorca
Join us at our spring training base for some quality early season training and a lot of fun
Join us for swimming, triathlon, running, cycling and fitness in Mallorca
We are top coaches taking advantage of a stunning location & amazing training facilities.
2022 Dates: 17 April – 1 May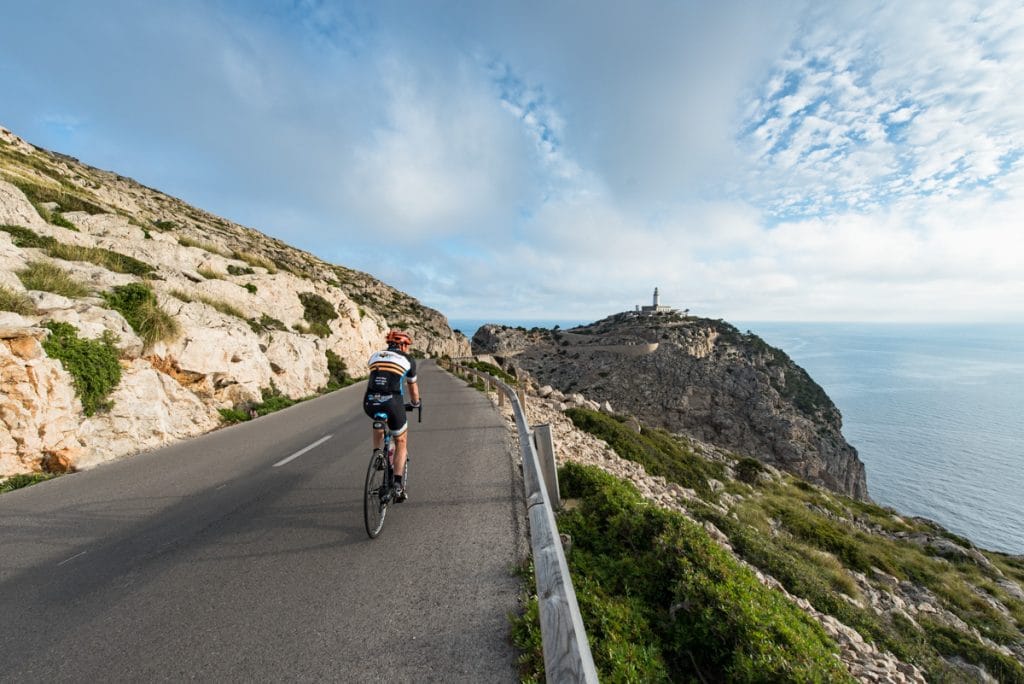 Port de Pollenca is a small seaside village on the island of Mallorca.
We base ourselves at the Hoposa Villaconcha Sport Hotel to access the very best training areas on the Spanish island and enjoy a relaxed holiday feel.
You'll have the opportunity to train like a pro, discover expert coaching, learn new skills and develop your knowledge, all tailored to your individual ambitions.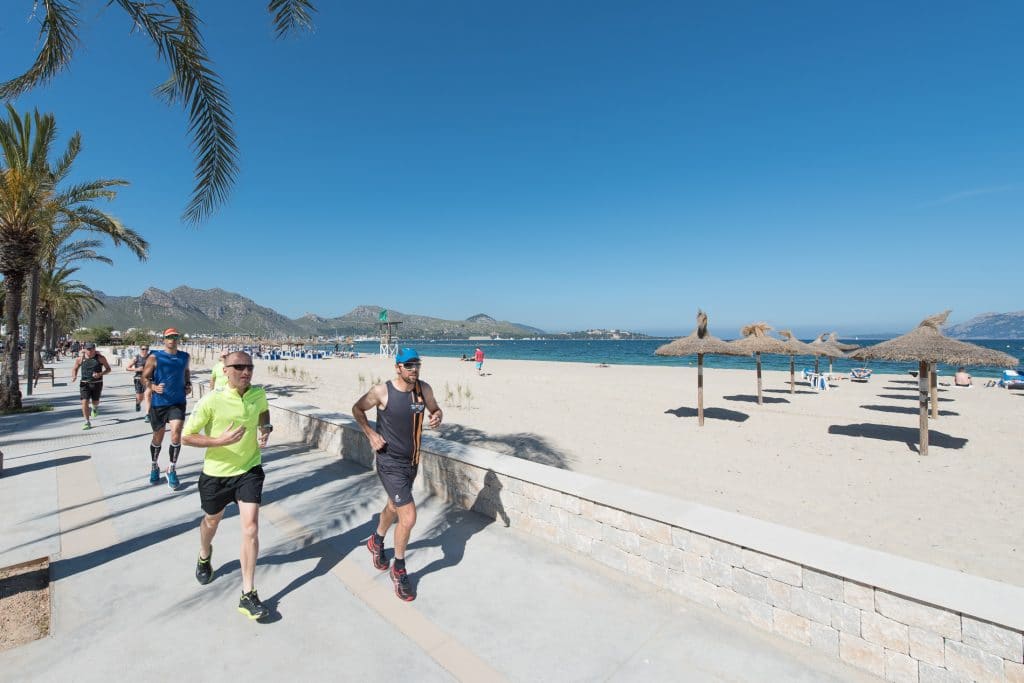 Coaches & Training
We have a great team of coaches with us in Mallorca. You'll get great support, advice and tips.
Each day is different and there are many options to train as much (or as little) as you like. There are options for pool and sea swimming, cycling on flat or hilly roads, through winding laneways or along undulating roads. Runners can follow the coastline or tackle trails and the onsite gym means strength and conditioning doesn't fall by the wayside either. Yoga can be practiced in or outdoors, by the pool or at the beach.
After all the training, the spa is a great place to relax, or you can wander the shops and cafes before the hotel's buffet calls.
We often meet before dinner for a drink in the hotel's bar chatting about the days accomplishments and what's planned for the next day. This is a great opportunity to chat with our coaches and adds a relaxed, social element to our training camps.
Prices start from €795 pp for 7 nights

Are you in?
If you'd like to join us the next time we are in Mallorca, we'd love to hear from you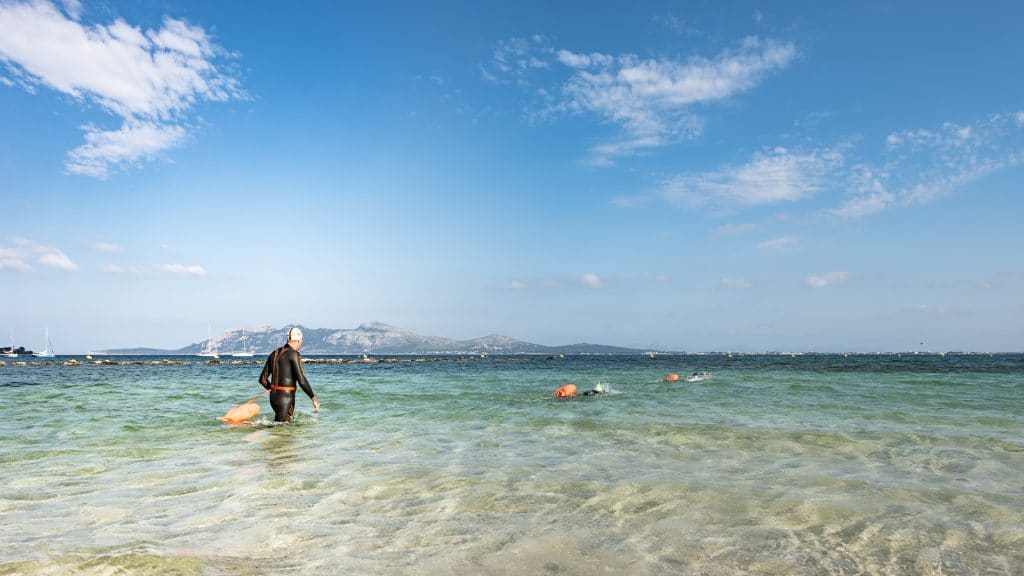 Develop your swim skills and fitness in the 25m training pool or sea
Improve your cycling strength on hills
Improve your cycling endurance and speed on flat roads
Work on your run efficiency along seaside tracks and woodland trails
Visit the hotel gym for specific strength, stability and mobility work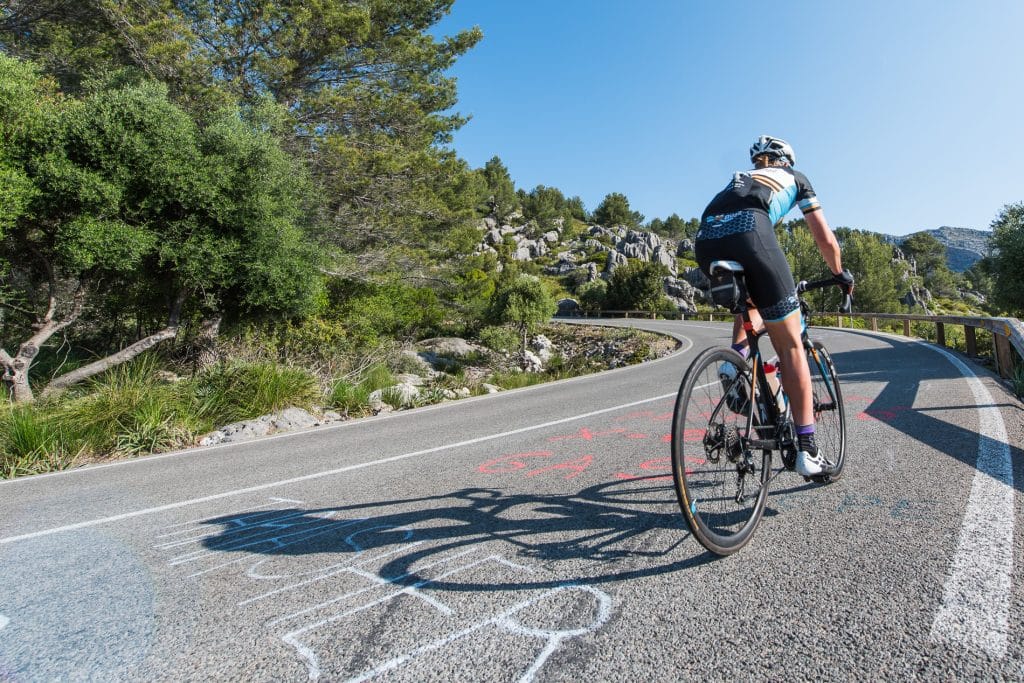 More Training Camps & Holidays: