Customised
Triathlon
Camps
Over the years we have organised club, group and corporate experiences for athletes from around the world.
We know every group is different so get in touch to make your dream a reality.
We design a schedule tailored to your group, allowing maximum flexibility to fit your chosen location, goals and abilities.
If you are preparing for a specific event or looking to improve skills and fitness we can provide coaching or coach support, create the program or help you to deliver your own.
Our first training camp with Buzz was in Morzine in 2017. Their knowledge of the area, friendly and encouraging nature and great chalet experience made for an easy to organise performance camp with outstanding delivery to our athletes. We have returned every year since!

Matt Sanderson TCUK Coach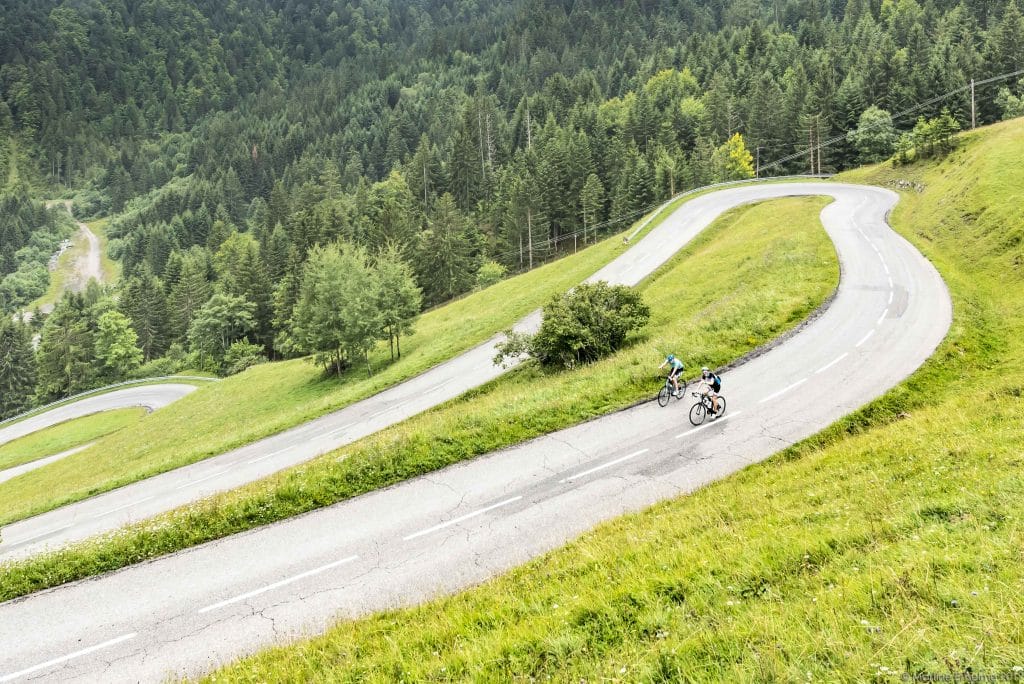 More Training Camps & Holidays: