Cycling
Experience
Camp
Morzine
With a passion for scenic cycling we offer you come of the best cycling routes in the world
We love cycling and Morzine is the perfect setting for the cycling holiday of a lifetime.
The French alps are famous for road cycling and you'll find it's not just the kilometers that count, but the mountain views, charming villages, beautiful waterfalls, pretty wildflowers and lovely valleys that you see along the way.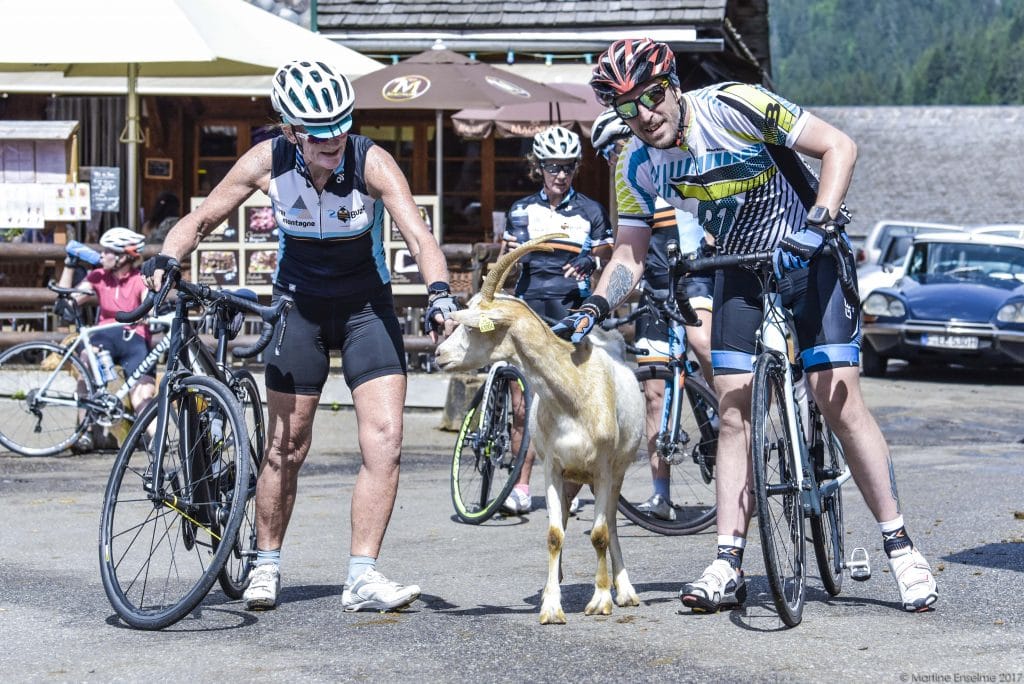 Morzine is a cyclists paradise and we can help take your cycling experiences to the next level.
There are endless and varied cycling options and plenty to see and do when you're not on your bike.
For those looking to ride further or climb more there are always options to make this happen too!
Cycling Highlights include
Endurance rides taking in amazing mountain scenery
Cycling sessions with a focus on improving skills, strength & stamina
Ticking the boxes of famous Tour de France climbs
Taking your photo at the top of a col
Coffee stops!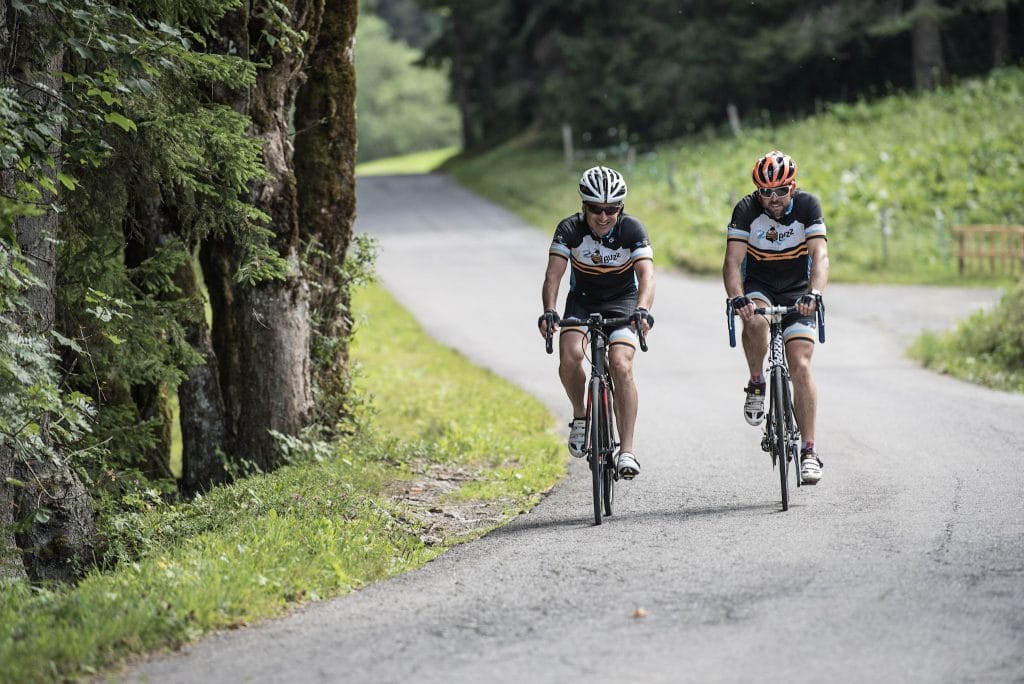 Coaches on Camp
We have a great team of coaches based in Morzine. You'll get friendly, expert advice, local knowledge and great support.
Our head coach, Amelia Pearson, is a former professional triathlete and raced sprint through to Ironman distance at the top level. She is an Australian trained, French accredited accomplished coach and ready to share her passion, knowledge and skills of cycling with you.
Our chief guide, Russ Price, is a french trained cycling guide. He has participated in many sportives, including the extremely challenging Tour de Mt Blanc. He has lived in Morzine for over 20 years and knows the area, culture and language inside out.
Our bike mechanic, Joe Pearson is UCI accredited and on hand to assist you with your own, or one of our hire bikes.
What to Expect
Our Experience the Alps camp is designed to explore the beautiful scenery, conquer some famous and less known cols, enjoy coffee stops and meet some like minded people. Each ride will have a focus to make your riding experience more enjoyable and maximise safety.
The camp includes a daily workshop aimed to cover topics such as technique, training, and will also include a strength and conditioning session to support your strength and fitness on rides.
The Schedule
Ride Details
Climbs
Coaching Focus
Workshop
Ride Details
Climbs
Col de l'Encrenaz

Col de la Ramaz

Rond
Coaching Focus
Workshop
Bike set up
Pedalling technique
Ride Details
Climbs
Coaching Focus
Workshop
Ride Details
Climbs
Col du Corbier 

Grand Taillet
Coaching Focus
Workshop
Ride Details
Climbs
Coaching Focus
Workshop
Event Strategies: Pacing, nutrition, hydration
Ride Details
Climbs
Coaching Focus
Pacing, nutrition, hydration
Workshop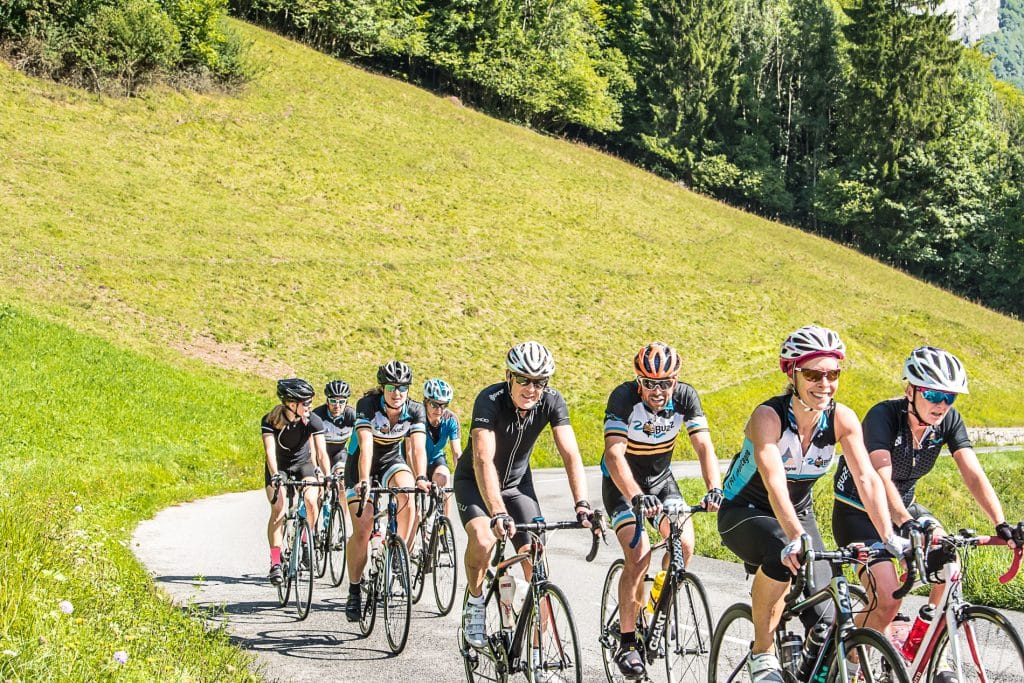 Professional Coaching
Technical Training
Themed Workshops
Ride guides and support team
Support van
Use of the Hive facilities - gym, shower, lockers
Accomodation
Airport Transfers
Bike Hire
Nutrition Products
Pre & Post Camp Training Program
FTP Testing
Bike Fit
Technique Analysis & Action Plan
1 to 1 Coaching
Massage
Would you like to register?
Tell us which event you're training for, we'd love to help you achieve your goals.

More Training Camps & Holidays: