Amelia Pearson
Coach, Fitness Instructor, Personal Trainer, Bike Guide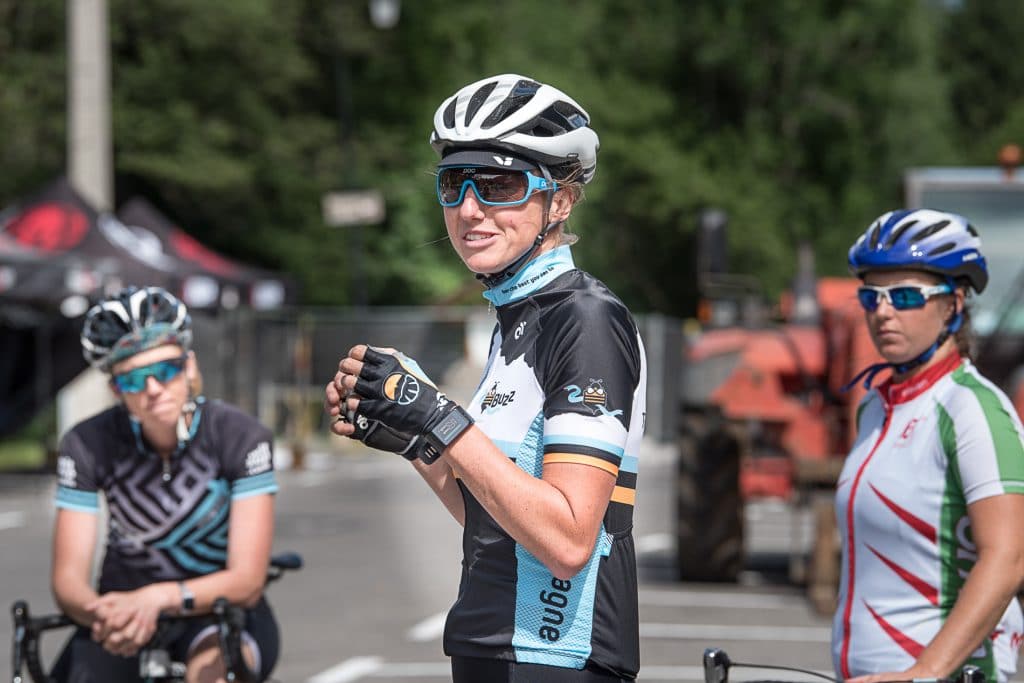 Expertise
Triathlon, Swimming, Cycling & Running
Strength & Conditioning
Qualifications
Bachelor of Education, University of Tasmania
Performance Coach, Triathlon Australia
DEJEPS - Triathlon
BPJEPS - Swimming
CP: 07416ED0024
Hi I'm Amelia. I come from Tasmania, Australia. I grew up playing lots of sports and particularly loved swimming, running and surf lifesaving from an early age.
In high school my love of sport led me to focus my study on sport science and athlete development. My own sporting pursuits included competing in surf and triathlon at a national level.
I went onto university to study education with a focus on early childhood development, sport and exercise science.
I then taught physical education, sport science and health studies part time while pursuing a professional triathlon career. In those 10 years I was fortunate to travel the world competing at the elite level. My sporting highlights include representing Australia at World Championships, participating in Olympic Games trials and podium finishes at international Ironman 70.3 and Ironman events. My personal best time for an Ironman is 9h38mins and I held the number 2 World Ranking for Long Distance triathlon for part of my career.
Towards the end of my own sporting career, I returned to study the art and science of coaching. I have gained my accreditation as a performance coach in Australia and France and in my development as a coach I managed the Tasmanian Junior development Squad and the state team at the national games, including supporting Jake Birtwhistle through a race crash and broken collarbone. I have received guidance and mentoring from Australia's top triathlon coaches including Craig Walton and Darren Smith and completed the TriSutto coaching development course with Brett Sutton.
As a lifelong student of sport I am continuously developing as a professional coach and I utilise my wide range of knowledge and experience to help others. I am equally passionate about coaching top level and beginner triathletes, cyclists, swimmers and runners as well as working with individuals and groups towards developing their fitness and healthy lifestyles.
See the other team members: