Rachael Hallewell
Coach, Fitness Instructor, Personal Trainer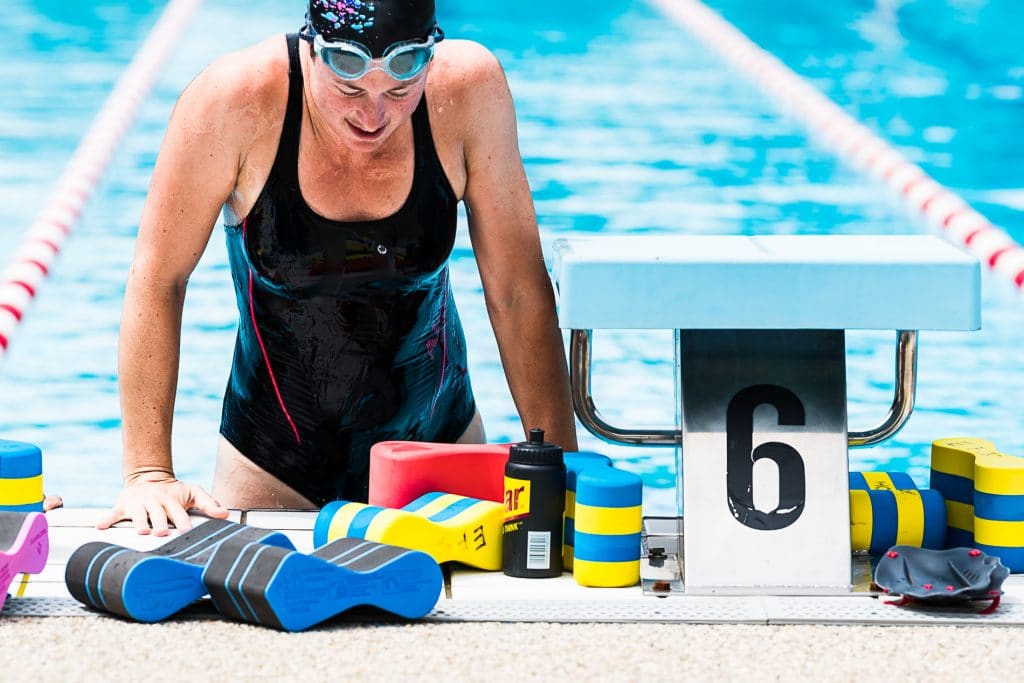 Expertise
Nutrition & Fitness
Pre & Post Natal Exercise Programs
Strength & Conditioning
Qualifications
BPJEPS - Fitness
DEJEPS - Skiing / Basi Ski Instructor
Bachelor of Arts, French & Spanish
CP: 03815ED0258
Hi, I'm Rachael. I was born in Plymouth, UK. I grew up between Les Gets and Salcombe (Devon), and finally schooled in the UK. I attended Newcastle University where I studied French and Spanish, having developed a natural interest in language.
At school I played in any sports team that would have me, and at home in France, I skied.
My greatest achievements were captaining the school swimming team and playing lacrosse for the 1st team! At university, I skied for the club NUSSC, and came in the top 10 for some national university events.
At the age of 16, I began my training to become a ski instructor, finally achieving the BASI level 4 ISTD qualification to be able to teach in France in 2015. Whilst I trained I worked 5 winters in Switzerland, as well as a few back-to-back seasons in Argentina, Japan and New Zealand, before returning 'home' to Les Gets/Morzine.
Fitness and training have always been avid interests of mine (I don't sit still very easily), but when I started training to pass some tricky ski exams, I realised I needed to take that side of sport much more seriously. I decided to study to become a Personal Trainer and qualified with a diploma from Future Fit Training in the UK, in 2014, which has been accredited by the French.
I now, more or less, balance my year by spending the winters on the slopes working as a ski instructor and managing a team for Supreme Ski & Snowboard School, and the summers with Buzz Performance: swimming, cycling, running and taking training sessions. I've run a marathon, and enjoy competing in triathlon, even making it to the Ironman 70.3 World Championships in 2019.
My passion for fitness and health has flourished; I continually seek to educate myself and deepen my understanding in all aspects of training in order to perform at my best. I aspire to inspire people, share my knowledge, and help them achieve their goals. I love coaching and teaching, and working with people to overcome their barriers, allowing them to succeed.
See the other team members: