Ceri Nicol
Fitness Instructor, Personal Trainer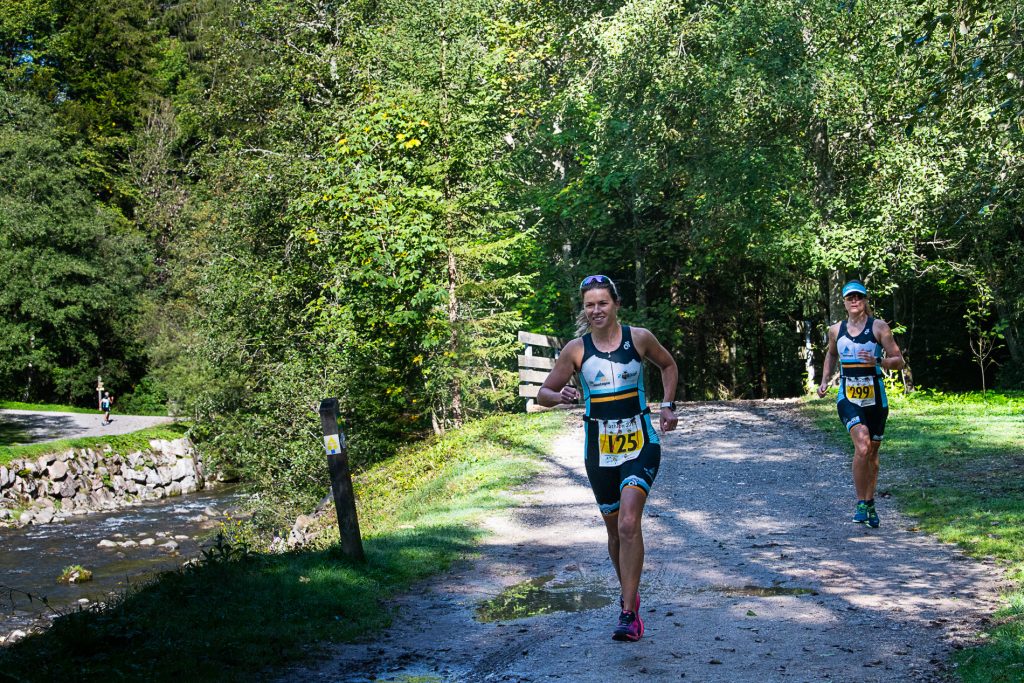 Expertise
Fitness
Strength
Conditioning
Qualifications
Bachelor of Science - Sport & Exercise Science (Hons)
Master of Arts - Sports Development
Level 3 Personal Trainer
BPJEPS - Fitness
Hi I'm Ceri, I'm from Cardiff, Wales. I've always loved being active and participating in sports. As a youngster, my passion was horse riding and running and I competed for Wales in athletics (800m & 1500m) and cross county running events. I was also a member of the Wales and Borders Tetrathlon team, which is the junior precursor to Modern Pentathlon and includes swimming, cross country running, shooting and cross country horse riding.
At university I continued to follow my passion and studied sport and exercise science. Alongside my studies I worked as a fitness and group exercise instructor, captained the university athletics team and worked as a fitness coach for the local rugby club. I really enjoyed using my experience as an athlete and knowledge as a coach to work with sports people to improve their fitness and assist more vulnerable groups in becoming active and starting their fitness journey.
On graduating, I worked with the local authority to develop a GP referral scheme with the aim of introducing more vulnerable groups such as the elderly, obese and diabetic, to exercise. I then undertook a Master of Arts degree in Sport Development, focussing on a research dissertation on the benefits of exercise on mental health.
A few years after graduating I was forced to change paths and take a break from competing after developing hip problems. After having my three children and moving to France I returned to fitness and started competing in local triathlon events. In 2017, a long awaited hip replacement gave me a completely new lease of life. Equipped with a new joint and no pain, I decided to get back to my roots and obtain my Carte Professionnelle and work with Buzz as an Educatrice Sportive.
I truly believe that exercise and fitness are the key to a healthy, happy life. It has certainly worked for me and despite my more recent diagnosis of Rheumatoid arthritis, keeping active, increasing my muscle strength and mental strength has held together my faulty joints and given me everything I need to achieve my goals. I now regularly compete in triathlon events and in 2019 completed my first Ironman70.3 event.
Exercise is for everyone; fitness is freedom! As a super busy Mum I now make sure I find the time to keep active and love that it is also my job! I relish the opportunity to adapt my classes and sessions to suit everyone and like to focus on technique and using exercise as a tool to health and rehabilitation.
See the other team members: