Joe Pearson
Coach, Fitness Instructor, Personal Trainer, Bike Mechanic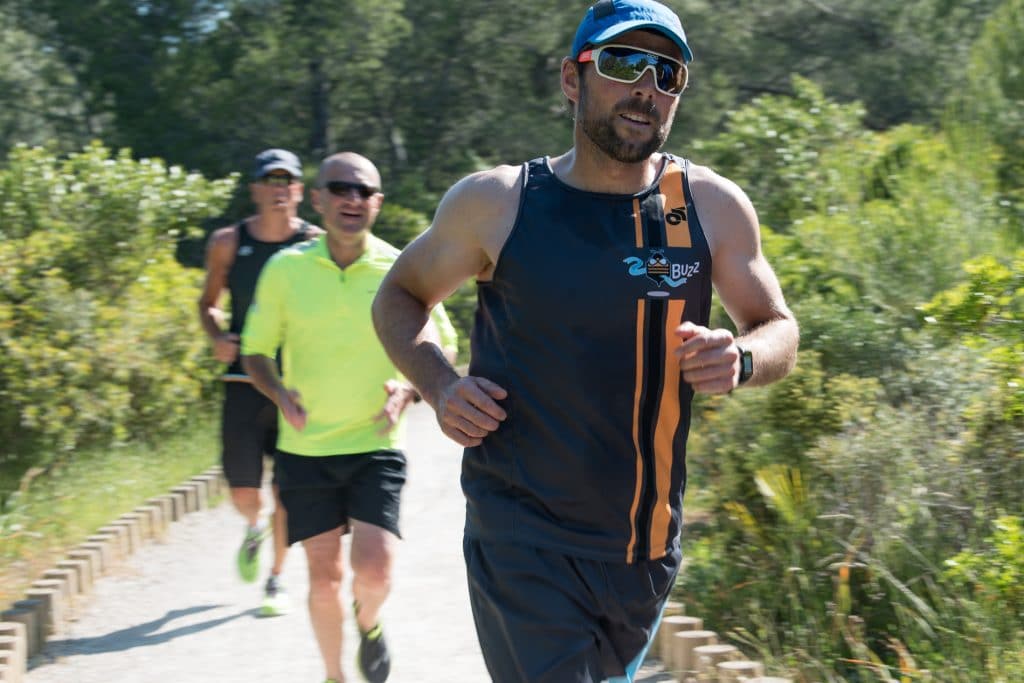 Expertise
Fitness
Strength & Conditioning
Bikes & Cycling
Qualifications
Bachelor of Human Movement, University of Tasmania
First Class Honours, University of Tasmania
BPJEPS - Fitness
Bike Mechanic, International Cycling Union
CP: 07416ED0070
Hi I'm Joe. I love sport. I grew up playing a variety of team sports and always wanted to take my passion further than just being a player on the field. Australian Rules Football was my number one and I represented Tasmania Country on a number of occasions. Cricket was my summer sport which I also played at state level.
My memorable individual sporting moments have been completing the Route des Grandes Alps on my bike as well as completing 3 Ironman triathlons. My most recent Ironman was in 2018 and after some specialist training from Amelia I dramatically improved my swimming and general triathlon performance to record a PB of 10hours 23minutes.
I'm not one for sitting still, so as well as partaking in sport I also became involved in race directing countless triathlon, duathlon and aquathlon events and have co-founded the Morzine Montriond Triathlon since moving to the Alps.
My education portfolio includes becoming an electrician straight out of school before I decided to return to study a Bachelor of Human Movement at the University of Tasmania and achieved First Class Honours for my thesis on The Psychology of Sportsmanship.
Throughout my degree I was able to put my learnings about the science of movement, sport, training and competing straight to practice while working in gyms and with sports clubs.
I taught Health & Physical Education, Sports Science, Athlete Development for 10 years before moving to the Alps to further my passion in coaching. Recently I gained my bike mechanics qualification at the UCI to add to my list of credentials.
See the other team members:
Latest on Instagram
This error message is only visible to WordPress admins
There has been a problem with your Instagram Feed.