Triathlon
Camps
Morzine
Visit us at our home training base for an exceptional training experience tailored to your level and goals
Join our top coaching at our amazing training facilities in the French Alps.
Morzine is a stunning French alpine village not far from Geneva and a world class triathlon training destination.
Based from our Sports Performance Centre; you'll have the opportunity to train like a pro, discover expert coaching, learn new skills and develop your knowledge, all tailored to your individual ambitions.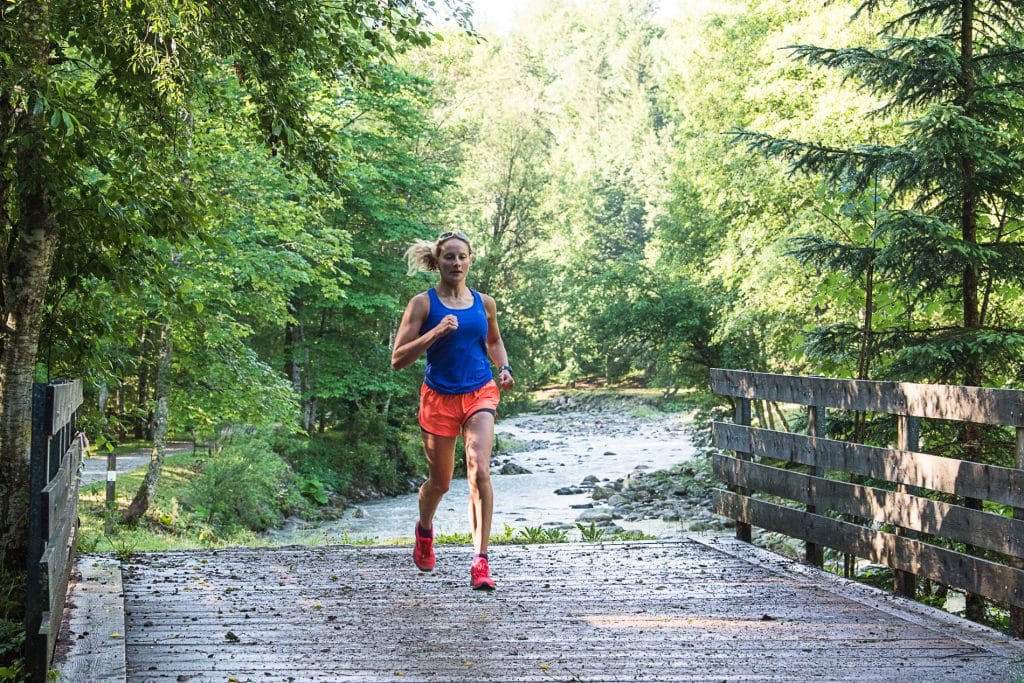 Training for triathlon can be challenging.
We can help you prepare for your first or next triathlon. From Sprint to Olympic to Ironman, whether it's in your home town or the World Championships.
We know every athlete is different so we offer a wide range of group training experiences, individual training advice and 1 to 1 coaching.
Tell us what you're training for and we'll help you work towards your goals.
Are you interested? Do you want to know more?
Let us know what questions you have, we can't wait to connect with you.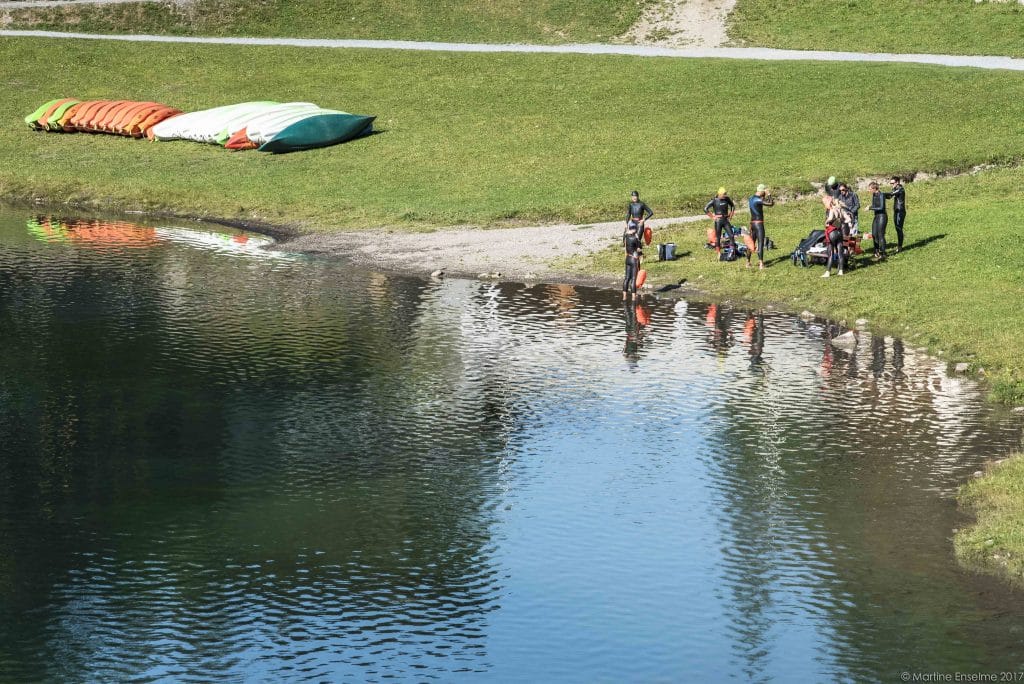 Coaching on Camp
We have a great team of coaches based in Morzine. You'll get friendly, expert advice, local knowledge and great support.
Our head coach, Amelia Pearson, is a former professional triathlete and raced sprint through to Ironman distance at the top level. She is an Australian trained accomplished coach and ready to share her passion, knowledge and skills with you.
Many of our sessions meet at the Hive, our HQ. Here you'll have the chance to talk to our coaches, bike mechanics, nutrition experts and other athletes, grab a coffee, breakfast or lunch and attend our information sessions too. The atmosphere is relaxed and welcoming and adds a fun, social aspect to what can sometimes be hard and tiring training routines!
Develop your swim skills and fitness at the local 25m or 50m pool or 1500m long Lac Montriond
Improve your strength and stamina on the bike while enjoying stunning mountain scenery
Work on your run efficiency along trails and paths and up mountains
Visit our gym and studio for specific strength, stability and mobility work or join a yoga or pilates class
What to expect
Swim sessions at the pool focus on improving and perfecting swim technique. Efficiency in the water is the most important aspect of successful swimming. You'll learn drills to reduce drag and increase propulsion in the water.
Swim sessions at the lake focus on open water and race skills. Practice drafting, sighting and swimming in a straight line as well as getting your wetsuit off quickly.
Bike sessions are designed to develop your aerobic capacity and fitness while enjoying the gorgeous scenery of the alps. Riding uphill develops your strength and power and when decending we focus on improving bike handling skills. While riding learn about gear selection adn cadence and it's effects on pacing, cornering and turning as well as tactics, hydration and nutrition.
Run sessions work on technique, fitness, strength and speed. learn how to activate the critical muscles for your best run, and how to hold form when fatigued.
The important and often forgotten fourth leg on the triathlon. Transitions need to be practiced to be perfected. Learn the best ways to mount and dismount your bike and do the little things smoothly and quickly without any stress.
Brick sessions combining swim, bike &/or run help you be fully prepared for the fun of a triathlon.
Strength & Conditioning sessions highlight the importance of stability and mobillity to maximise performance. Learn how to intergrate simple yet effective exercises into your regualr routine for long term benefits.
Recovery is just as important, if not more important than training. We offer advice and encourage you to use active recovery techniques to help you get the most out of your training time. We also provide advice on ways to prevent injury and manage your training around other commitments such as work, school, friends and family.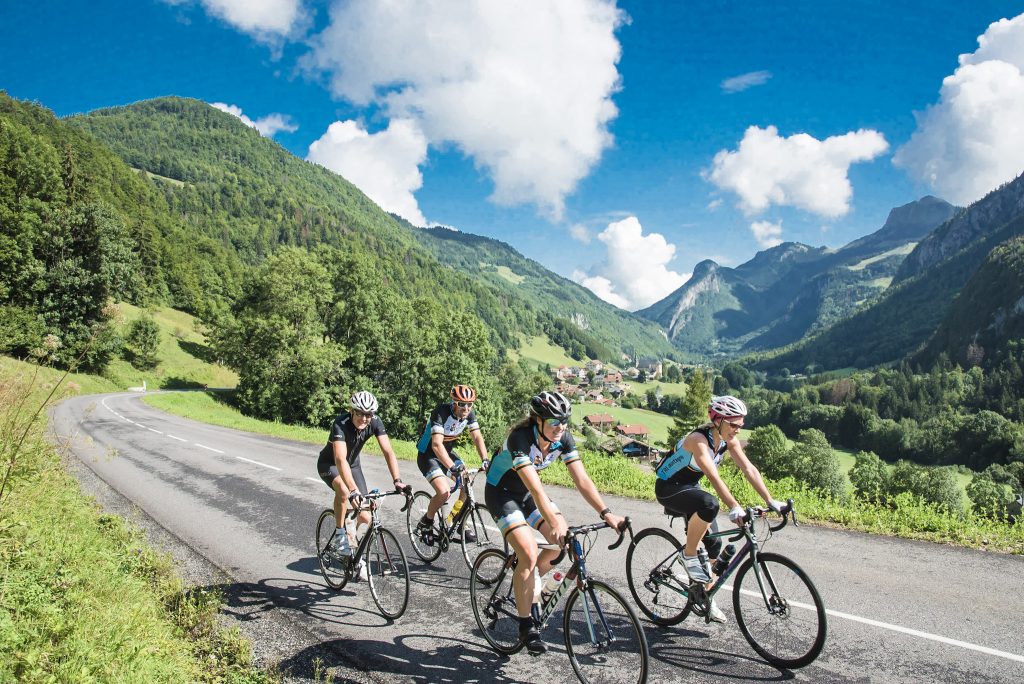 Professional Coaching
Technical Training
Themed Workshops
Pool Entry
Ride guides and support team
Support van
Transport to training venues when necessary
Use of the Hive facilities - gym, shower, lockers
Morzine Montriond Triathlon Entry
Accomodation
Airport Transfers
Bike Hire
Wetsuit Hire
Nutrition Products
Pre & Post Camp Training Program
FTP Testing
Bike Fit
Technique Analysis & Action Plan
1 on 1 Coaching
Nutrition Advice and Food Diary Analysis
Massage
More Training Camps & Holidays: